DENTAL SERVICES

WHAT WE OFF AT OUR

KENOSHA

DENTAL PRACTICE
At Kenosha Smiles, we aim to provide you with a comfortable experience while providing the complete dental care you need from our offices. Allowing you to worry less about where you need to go, and more about how great your smile will look afterward.
Dr. Barta and our expert team are capable of providing a variety of services to you and your family. We have experience with all different ages and dental care needs. Take a look at our services below.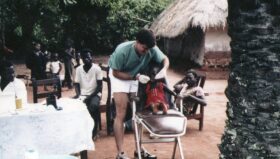 General Dentistry
Since 1988 Dr. Barta has met the general dentistry needs of all generations.  We provide both general and aesthetic dentistry.  This includes anything from preventive care, ceramic restorations, crowns and bridges, and implants to teeth whitening and aesthetic contouring and veneers.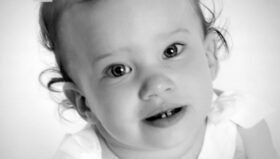 Pediatric Dentistry
Dr. Barta continued his dental education with a pediatric residency at Children's Hospital of Wisconsin. "Well baby visits" begin when the first tooth appears.  Both Dr. Barta and his hygienist Mary love to care for these little ones all the way through the teen years with first-rate, fun oral care.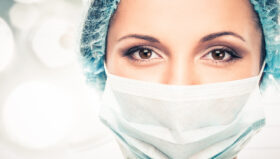 Oral Surgery
Though it is always most desirable to retain teeth, sometimes tooth removal is necessary due to infection or gum disease. We take the utmost care to make it as easy and painless as possible.  In-office sedation dentistry is available upon request to provide anxiety management and comfort.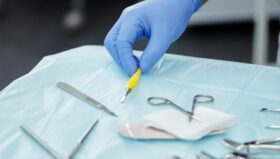 Hospital Dentistry
For adult or pediatric patients with extensive dental needs and high levels of anxiety or special needs, dental care in a hospital setting may be desirable. We offer the option of dental care under general anesthetic as a same-day surgery. Dr. Barta is on staff at Froedtert & Medical College of WI South here in Kenosha and has done hospital dentistry since 1988.