Teeth Cleaning in Kenosha

The professional and friendly team at Kenosha Smiles is proud to provide general dentistry and teeth cleaning in Kenosha! We prioritize you and your family's overall dental health while delivering care with compassion. Our team specializes in family dental care while taking extra time to make your little ones feel safe. We know that the dentist is not everyone's favorite place…but at Kenosha Smiles, we will do all we can to make our patients feel relaxed and comfortable with us from their first visit and beyond. Contact us today to be sure you and your family are on the right path to lifelong dental health and schedule your teeth cleaning in Kenosha today! 
The world can always use more smiles – let our team help you care for yours today!  
Dental Care and Teeth Cleaning in Kenosha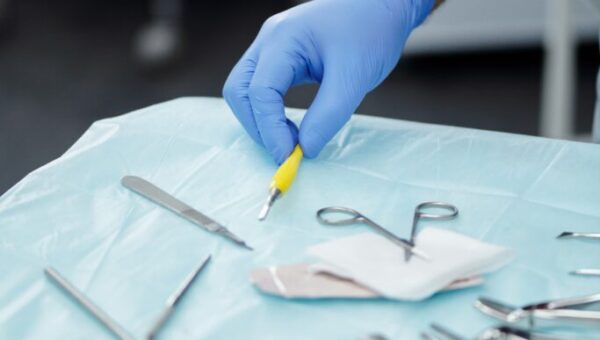 General Dentistry
The team at Kenosha Smiles provides both general and aesthetic dentistry for all generations. We provide anything from regular preventative care and teeth cleanings to crowns, bridges, and ceramic restorations, as well as implants and whitening – we basically do it all!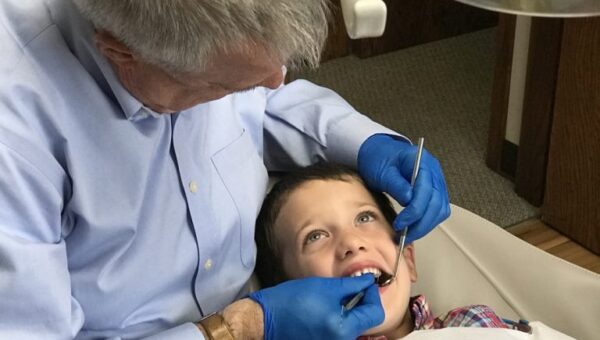 Pediatric Dentistry
With special experience in pediatric dentistry, our team is looking forward to helping you get your little one started on the path to positive dental habits for life! At Kenosha Smiles, we'll take extra care to be sure your family feels safe and excited to care for their teeth at all ages.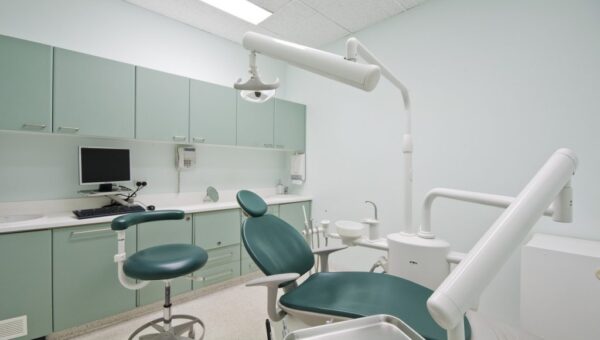 Oral Surgery
Of course, the goal is always to maintain a full mouth of healthy teeth, sometimes more extensive care is necessary. If you need a tooth extracted for any number of reasons, the professional team at Kenosha Smiles will ensure your experience is clean, comfortable, and as cost-effective as possible.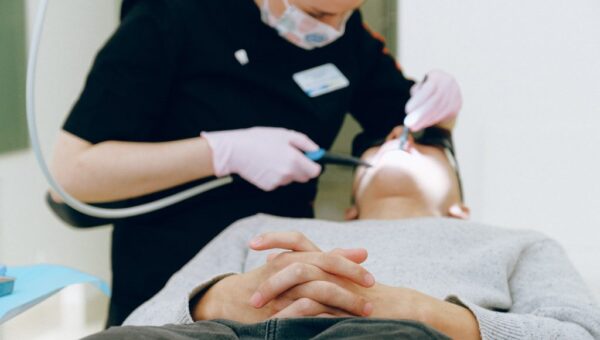 Hospital Dentistry
For patients with extensive dental needs, high levels of anxiety, or other special care needs, performing dental care services in a hospital setting with the option of general anesthetics may work better for you. We offer same-day surgery appointments in collaboration with Froedtert and the Medical College of WI.