ORAL SURGERY IN KENOSHA

Oral surgery can be a very serious matter that requires care and attention. Kenosha Smiles is there for you and really does care.
A DENTIST THAT OFFERS ORAL SURGERY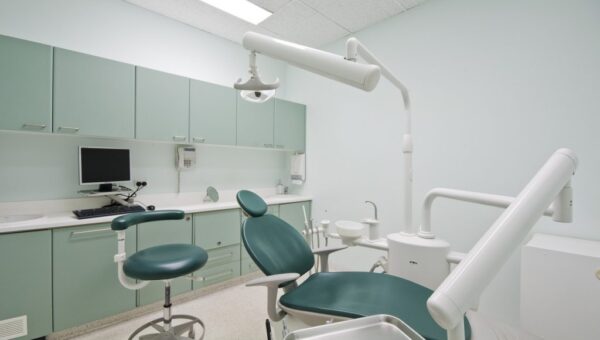 ORAL SURGERY
Kenosha Smiles will always attempt to retain and keep your natural teeth, but sometimes a tooth may need to be removed via oral surgery due to infection, gum disease, or cracking.
Having a caring, diligent team to carry out oral surgery is a game changer. A team that cares can be the difference between a pleasant experience and the alternative. Our team at Kenosha Smiles, led by Dr. Barta, can care for you in every manner before, during, and after your oral surgery.
Dr. Barta has been meeting the dental needs of Kenosha area families since 1988. He received both his undergraduate and dental degree from the University of Minnesota. Dr. Barta completed his residency in Milwaukee at Children's Hospital of Wisconsin in 1990. He is on the medical staff at United Hospital Systems. With continuing studies, Dr. Barta strives to provide the best care for all individuals who come to his dental clinic. He has served the Kenosha community where he lives by advising professional education programs, providing Head Start dental examinations, and speaking at elementary schools. Learn more about Dr. Barta and our team here.