KENOSHA TOOTH FILLINGS

Our team of dental professionals at Kenosha Smiles wants you to have the confidence to show off bright, healthy smiles every day. That's why as your local Kenosha dentist, we offer a full range of dental services, including dental cleanings and dental exams, to keep your smile in perfect condition! At times, to keep your smile healthy, you may need to have tooth fillings, due to a cavity. Traditionally, that meant silver fillings. Here at Kenosha Smiles, we provide a much more modern approach for fillings called composite fillings. composite fillings are the same color as your teeth! No more showing off that you had a cavity - no one will know! But composite fillings could also be used in other situations, such as: chips in your tooth, filling a gap between your teeth, restoring worn teeth, or repairing a broken tooth.
FILLINGS IN KENOSHA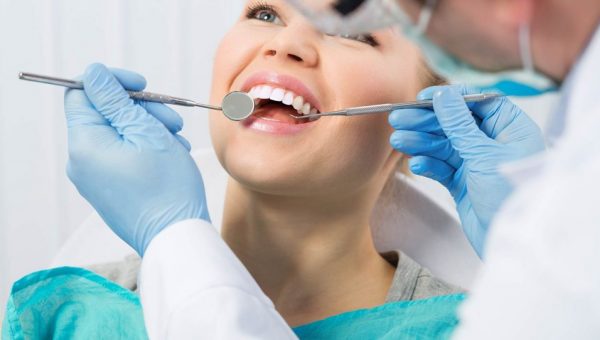 General Dentistry
Since 1988, Dr. Barta has met the general dentistry needs of all generations in the Kenosha area. From Kenosha tooth fillings to the most troublesome of tooth problems, here at Kenosha Smiles, we work to give our patients exceptional general and aesthetic dentistry, including fillings for your cavities! (Don't forget to brush!) We also provide regular dental exams and can even provide oral surgeries, contouring, and veneers. Our dental clinic offers a full array of services for the best smiles around for every member of the family!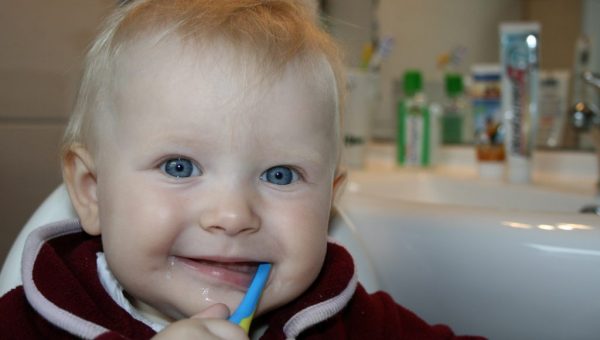 Pediatric Dentistry
From your baby's first tooth to their first set of braces and every dental exam in between, Kenosha Smiles is there for all your pediatric dental care needs. Both Dr. Barta and his hygienist Mary love to take care of all those little smiles! Even temporary tooth fillings (for temporary teeth) are an easy procedure for your little one. The Kenosha Smiles team is there to make sure that whether you are there for your child's regular dental cleaning or a more involved procedure, your child is in a safe and fun environment!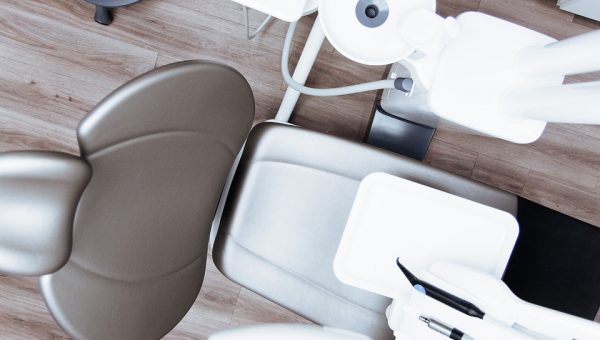 Dental Cleanings
As part of your regularly scheduled dental exam, Dr. Barta and his team will also provide you with dental cleanings in Kenosha. Dental cleanings are able to reinforce the home-care oral regimen of brushing and flossing you already have and help prevent dental problems early on. During dental cleanings in Kenosha, your friendly and professional hygienist will remove tartar build-up on your teeth, which help prevent other health problems. Dr. Barta will then examine your teeth and provide other professional services as needed.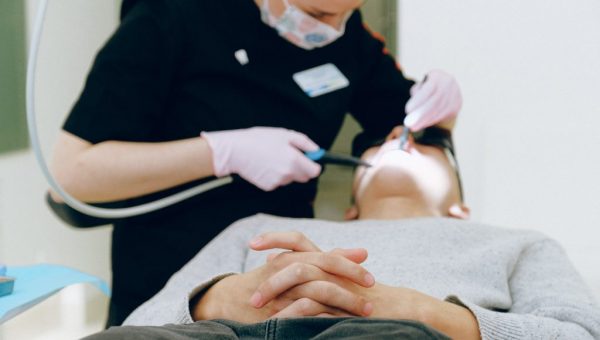 Hospital Dentistry
Kenosha Smiles is also in cooperation with other healthcare facilities in the Kenosha area, to be able to provide the most modern and finest dental services around. For adult or pediatric patients with extensive dental needs and high levels of anxiety or special needs, dental care in an associated hospital setting may be preferred. Dr. Barta is on staff at Froedtert & Medical College of WI South here in Kenosha and has done hospital dentistry since 1988. Whether you have an appointment in our clinic or at one of our associate locations, Kenosha Smiles is happy to help find the best option for your dental care needs!
Dr. Barta has been meeting dental needs of Kenosha area families since 1988. He received both his undergraduate and dental degree from the University of Minnesota. Dr. Barta completed his residency in Milwaukee from Children's Hospital of Wisconsin in 1990. He is on the medical staff at United Hospital Systems. With continuing studies, Dr. Barta strives to provide the best care for all individuals who come to his dental clinic. He has served the Kenosha community where he lives by advising professional education programs, providing Head Start dental examinations, and speaking at elementary schools.